Written by : Chanikarn Wongtada, BBA#15
The COMP INTL BUS MGT class does not only provide us an opportunity to learn how management practices vary among different countries and culture but we were also fortunate enough to witness how Japanese companies operate their businesses, a management practice that is considered to be one of the most successful practices in the world.
On the late night of 29 March 2014, we flew from Suvarnabhumi Airport to Fukuoka International Airport, Japan. The study trip for Finance and International Business Management students this year was held at a beautiful and peaceful town in the southern part of Japan, Fukuoka. Throughout the trip, we are lucky enough to arrive at the peak of cherry blossom season. It was amazingly beautiful.
Besides from all the fun we have from getting into Onsen with friends and enjoying all the meals and sceneries, we were given a rare opportunity to visit many famous Japanese companies to learn about their companies and management styles. We visited the Fukuoka Perfecture and watched the presentation on SMEs & Software business. In addition, a company's visit at JR Kyushu to learn about the company and its famous JR Kyushu's new luxury train seven stars was really a great experience for all of us. Of course, a visit to Asahi Beer Plant was something that we all were really looking forward to. A visit to Toyota at the Miyata Plant was truly an eye-opening experience for us to see how Toyota manufactured each car and to see how diligent and orderly Japanese people are. Last but not least, we had a chance to visit Fukutaro mentaiko Factory, one of the famous foods in Fukuoka.
This trip provides a chance for students to visit important business enterprises in order to broaden their international business outlook and experience a wide variety of cross-cultural discoveries and relationships. It was one of the most memorable experiences for us as seniors about to be graduating. Thank you Ajarn Somchanok and all the BBA Staffs for this amazing trip.
Visit Fukuoka Prefecture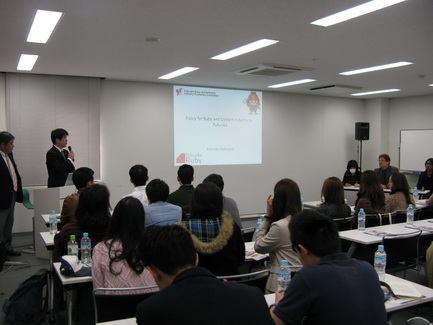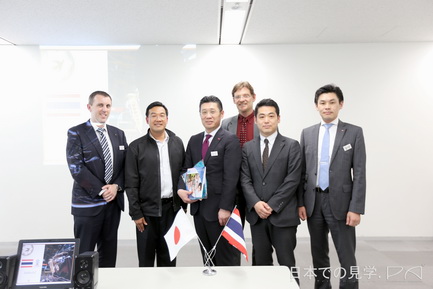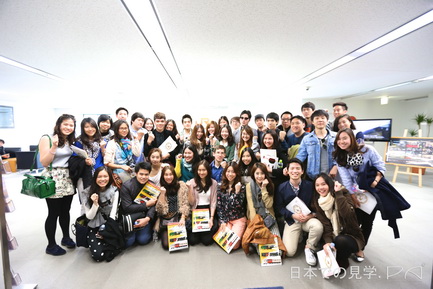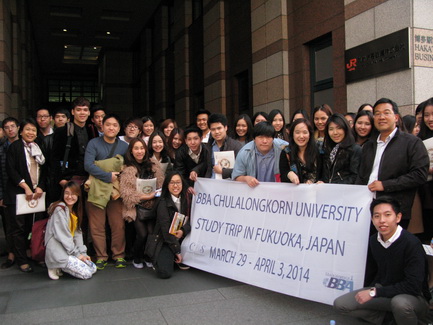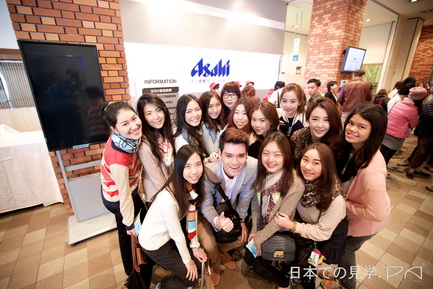 Visit Toyota at the Miyata Plant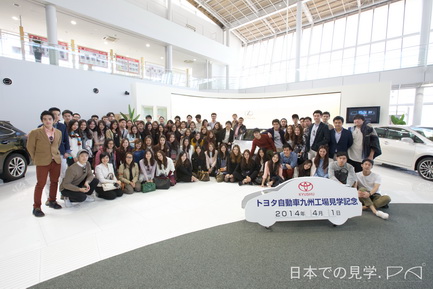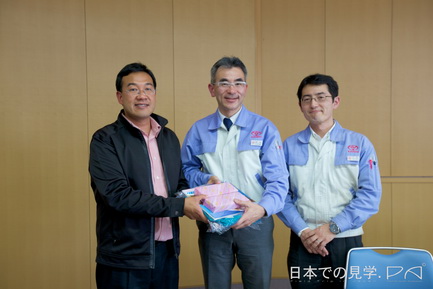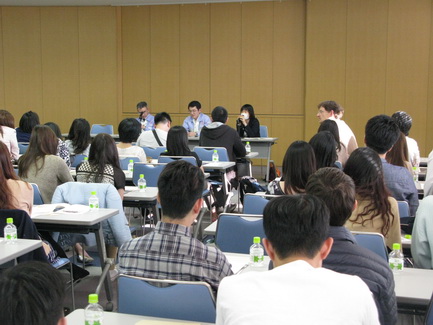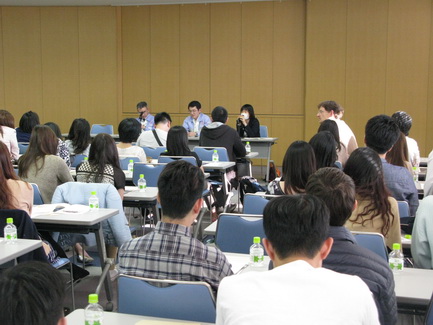 Visit Fukutaro mentaiko Factory