The 4th year International Business and Financial Analysis and Investment major students had the opportunityto visit Seoul, South Korea, on March 11 - 17, 2017. This trip provided a chance for students to visit important business enterprises in order to broaden their international business outlook and experience a wide variety of cross-cultural discoveries and relationships.

Written by Naparoek Chantawasinkul, 4th year, Finance Major

The study trip to Korea was very eye-opening. It was really interesting to learn how Korea, a country that once had the same fundamentals as Thailand, was able to leap from an underdeveloped nation to a developed one. It helped us develop deep insights about the importance of education, unity, and adopting a holistic approach i developing economic policies. As we as graduating students are about to step into the real world, we will sure keep these morales in mind. Thank you Ajarn Somchanok, Professor Shin, Ajarn Mongkolchai, and BBA for this great opportunity.
Visit K-Style Hub (http://english.visitkorea.or.kr/enu/ATR/SI_EN_3_1_1_1.jsp?cid=2377824)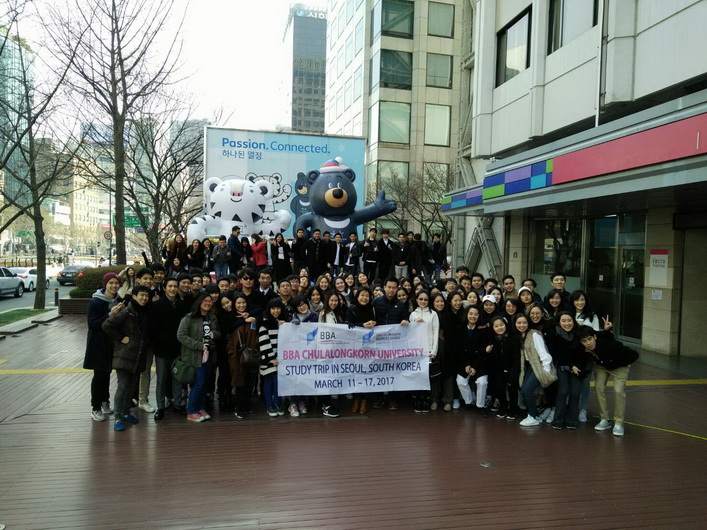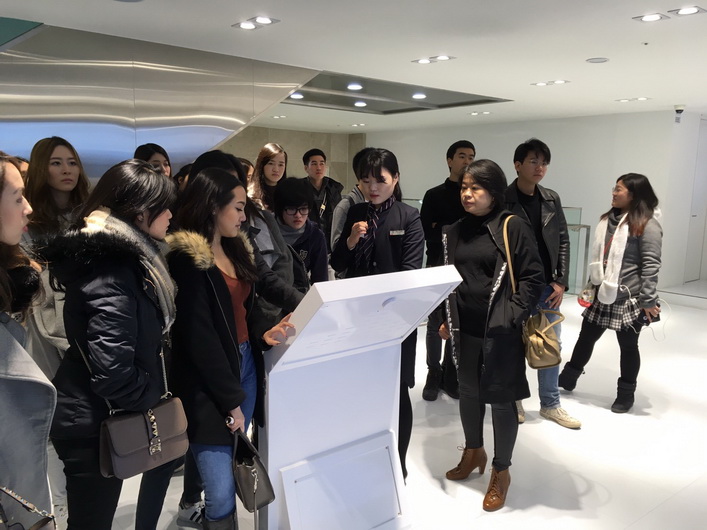 Visit Amorepacific Osan Story garden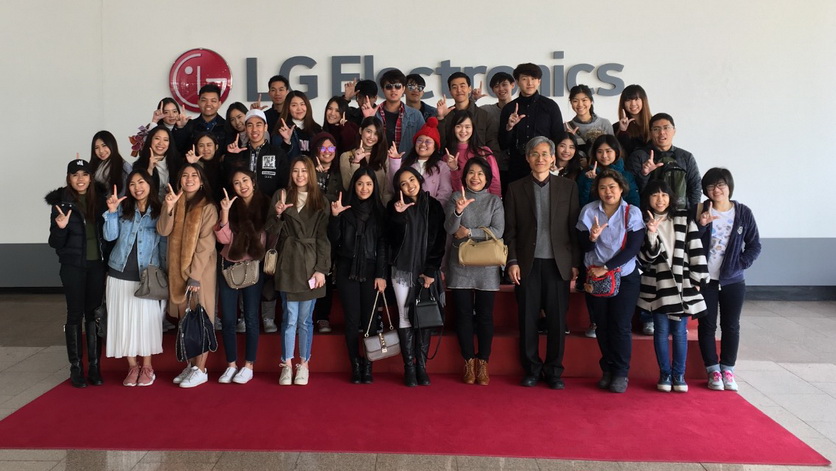 Visit Amorepacific Osan Story garden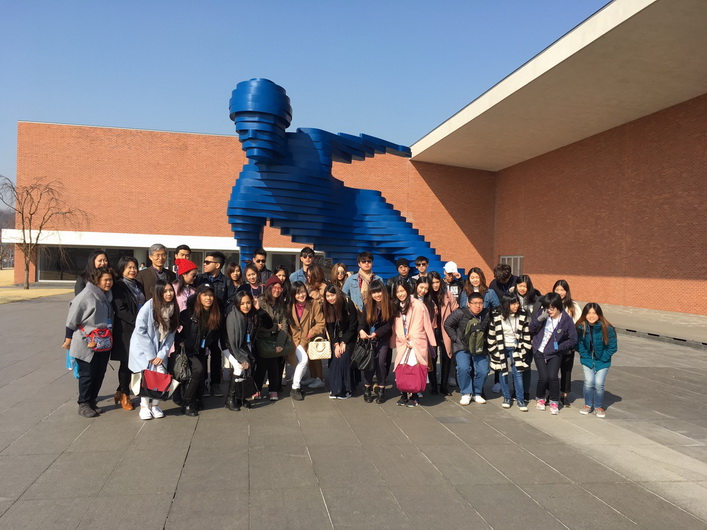 Visit Cheonggyechon Museum and KBS Suwon