Written by: Chompunuch Chachchaval, BBA#17
My name is Chompunuch Chachchaval, a senior year student majoring accounting. In this summer, I was offered a great opportunity to become the delegate of University Scholars Leadership Symposium, a week-long symposium organized by the Humanitarian Affairs (A member of the UN Global Compact and International Association for Volunteer Effort). The event was organized in Hong Kong from 1st -7th August. On behalf of the delegates from Chulalongkorn University, I would like to share this valuable experience I received from participating in this 6th University Scholars Leadership Symposium.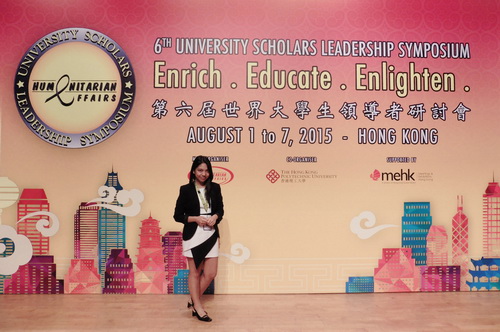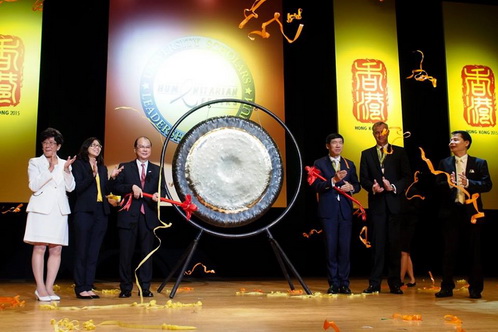 University Scholars Leadership Symposium is an annually held international leadership programme for outstanding individual to gain a unique out of class room experience and training which aims to prepare delegate with confidence and mindset required to become future global leaders. It is one of the biggest symposium held with a participation of influential people including Assistant Administrator & Director for the Regional Bureau for Asia and the Pacific UN Headquarters invited as speakers. The delegates participated were more than 800 people from over 50 countries all over the world with amazingly diverse background.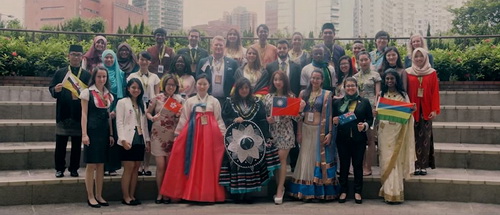 The leadership training was conducted in an experience sharing style from significant change makers such as Mr.David Begbie, a director of Crossroad foundation (NGO) who hosted a Refugee Run simulation at the World Economic Forum for executives to experience how it is like to be a refugee, Mr.Chandran Nair, a CEO of Global Institution of Tomorrow who brought up the negative side of existing economic models that affects the world resources.
We also learnt in depth leadership techniques such as goal setting, how to overcome fear, how to be a successful leader (A story from a CEO of the company who quit high salary job and became a director of youth development organization), event management skills (fund raising, attracting audiences).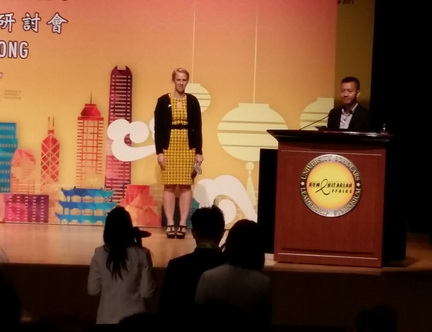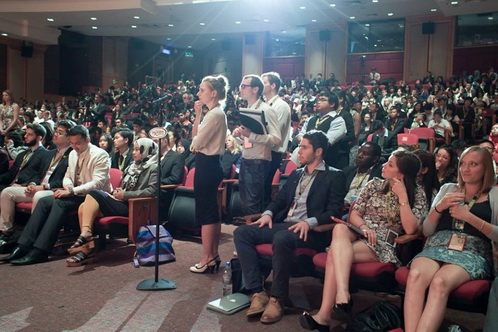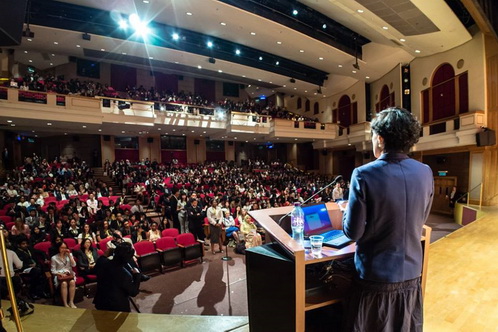 In additions to the training, we learnt the current humanitarian issues that are currently happening around the world from the discussion sessions in which delegates were allowed to ask questions and interact with the invited speakers.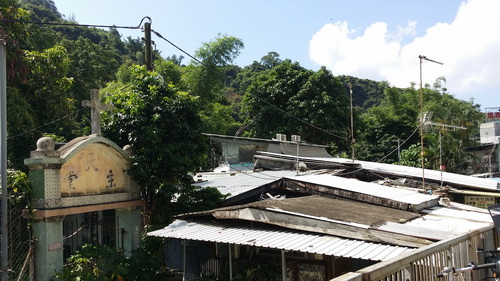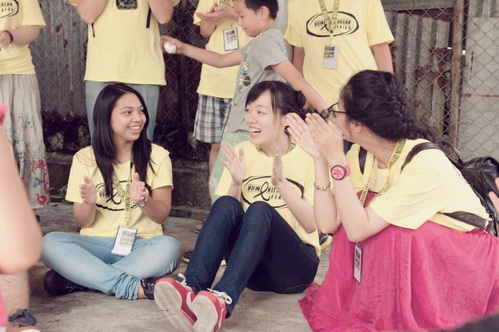 Out of the conference room, we spent one day in a community service program in Hong Kong. In this programme, I visited the Lei Yue Mun village which is a local community that still lacks access to basic facilities although located in a big city like Hong Kong. We spent our time interacting with local elders and children; thus, we got a deep understanding of another side of Hong Kong we've never known existed.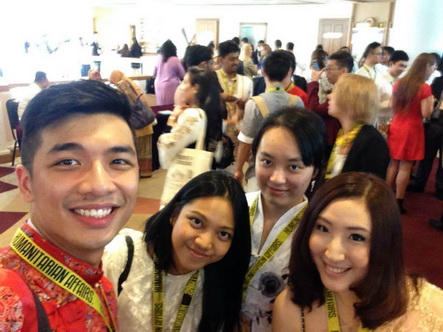 Overall, the programme equipped us with leadership skills, gave us inspiration and empowered us to become change makers servicing the world using capabilities we have. We learnt to think beyond ourselves and understood why the world needs people like us, the emerging leaders, to make it a better place.
Lastly, I would like to thank BBA staff and directors for giving me this opportunity to broaden my knowledge in a global stage. I believe this symposium would be an excellent experience not only for my study but for a foundation to become a responsible business practitioner in the future.