Written by: Thanita Uparanukraw, BBA#15

Aside from the useful things that were taught in COMP INTL BUS MGT class, this class gave us an opportunity to explore international aspects of management. We were able to visit ample of factories ranging from locals to globally renowned ones.
The main differences for each factory while we visited were really obvious that each of the machineries for smaller scale factories are less complicated and the speed that each goods are being processed are not as fast as those bigger scale like Coca Cola and Kirin. Soy sauce factory uses staff to explain the process and all is in Japanese, but for those commercial ones it is all computerized and the staff's job was just to tour us around.
Important aspects of Japanese products are quality and it is kept through every factory that we visited. Moreover, how all the staffs are very appreciative of what they do and how they are passionate about what they do makes it very impressive of how Japanese set the tone of where they work and how they work. Cleanliness is of the Japanese concern and how each of their employees kept this in everything they do. It is the Japanese beauty how they are very careful about all the little things.
The trip gave us an understanding of how Japanese way of life is too, not only from the factory point of view, but just walking around the streets in small cities; made us realize how little thing matters. Fun, loving, and most memorable moments for us as seniors about to be graduating! Thank you Ajarn Somchanok and all the BBA Staffs for this wonderful trip!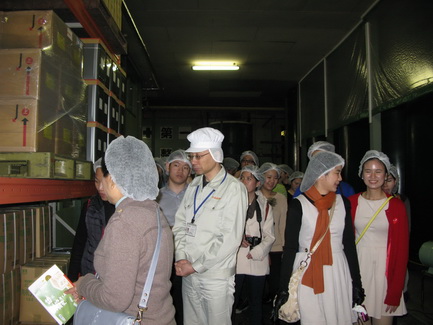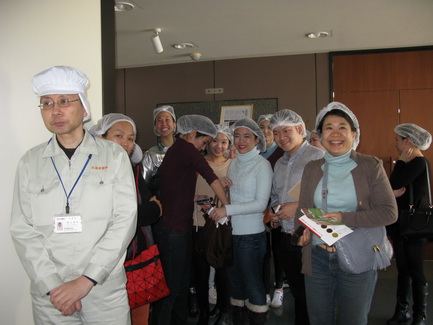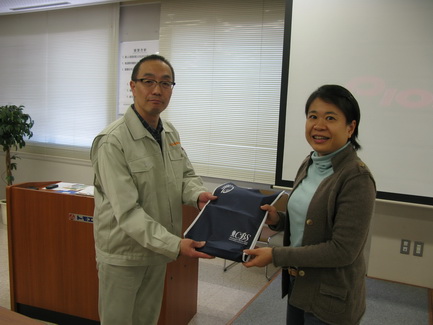 Visit Kamaei Kamaboko Factory in Otaru (
http://www.kamaei.co.jp/?page_id=149)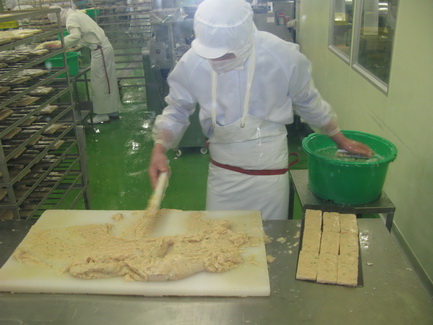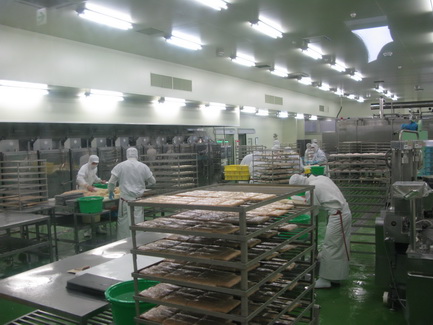 Visit Kirin Beer Chitose (http://www.jetro.go.jp/en/ind_tourism/kirin_beer_park_chitose.html)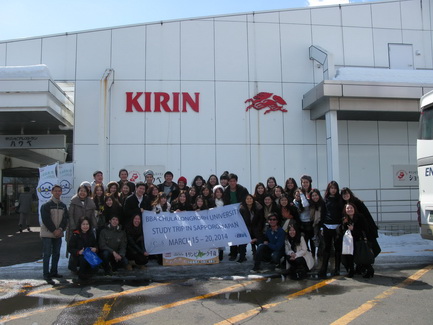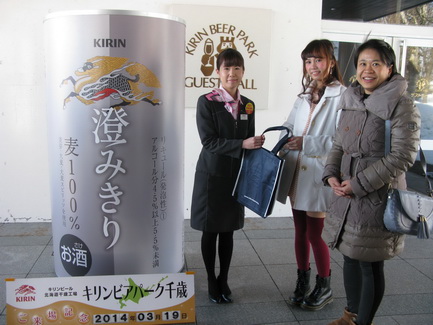 Visit Coca Cola Chitose (http://fan.hokkaido.ccbc.co.jp/)