Chulalongkorn Business School (CBS) also has been awarded world-class accreditation from AACSB (the Association to Advance Collegiate Schools of Business) since 2015 which represents the highest standard of achievement for business schools worldwide. Less than 5 percent of the more than 16,000 business schools around the world have earned AACSB Accreditation. This is solid proof of our highest standard of teaching and research quality, and we will continue to play an active role and strive for excellence on the global stage.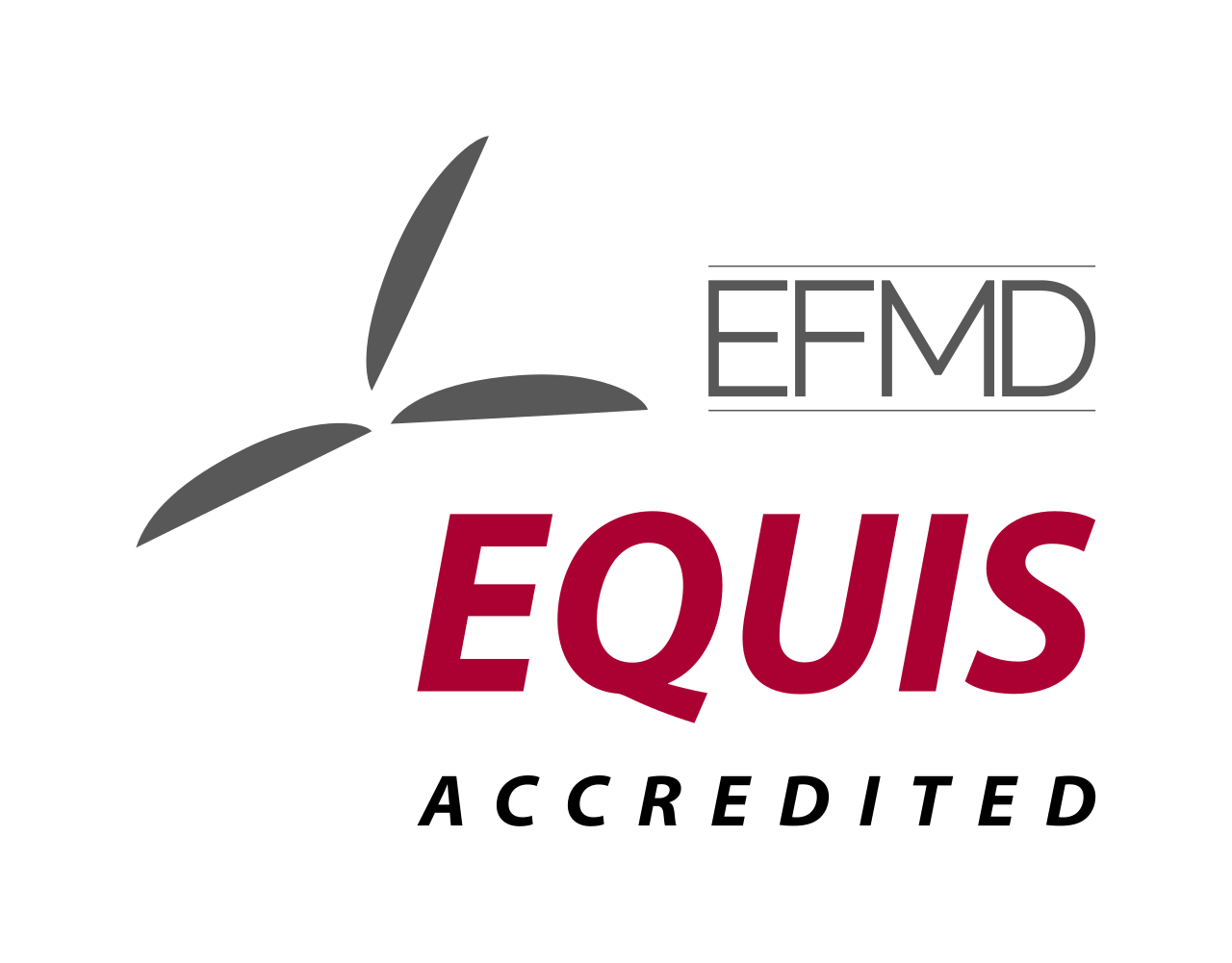 The European Foundation for Management Development (EFMD) has granted the European Quality Improvement System (EQUIS) accreditation to Chulalongkorn Business School for the first time in 2019.
The EQUIS is one of the most recognized international quality assurance systems for higher education institutions in business and management, from undergraduate level to PhD. It serves as a guarantee for quality control and a way to gauge the school against international standards in terms of governance, programs, students, faculty, research, internationalization, ethics, responsibility and sustainability, as well as engagement with the world of practice.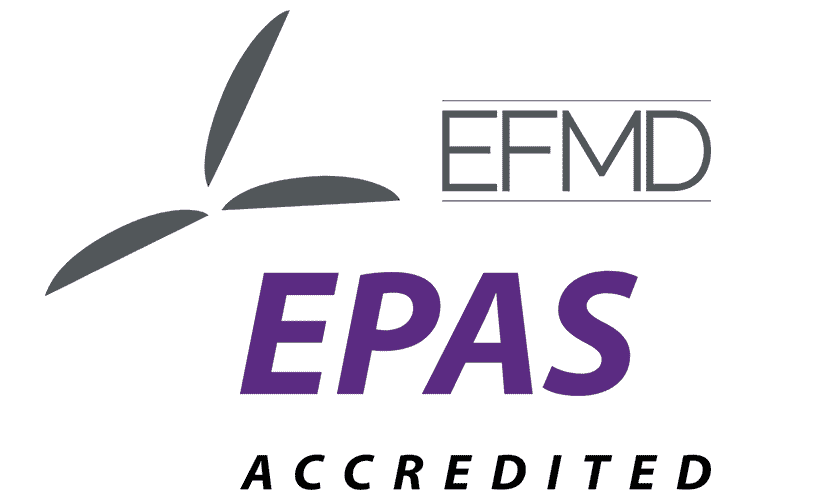 The BBA International Program has also been accredited with EPAS (EFMD Program Accreditation System) by the EFMD in 2015 for 5 years before the EQUIS accreditation for the school later in 2019.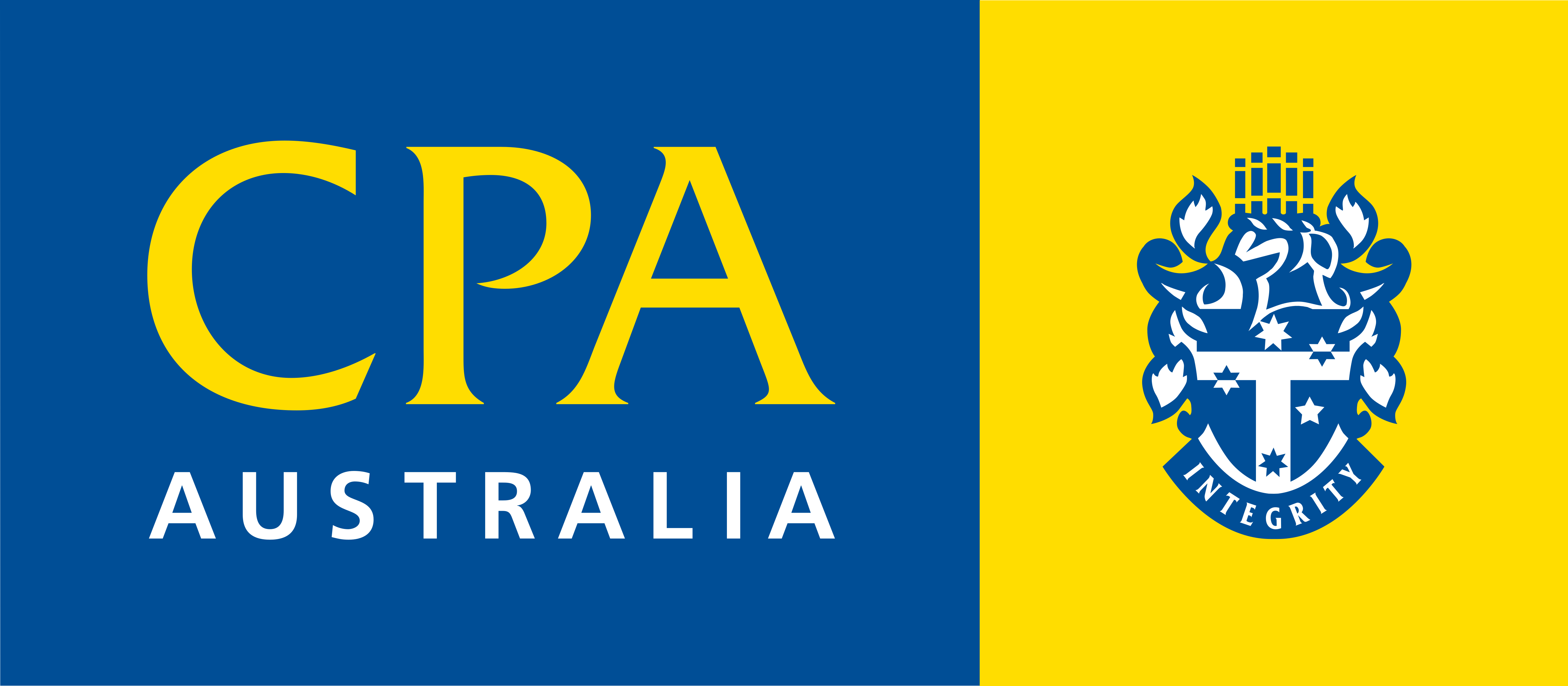 The Accounting Major in our BBA International Program is accredited by the Certified Practicing Accountants (CPA) of Australia.
The CPA accreditation is a mark of high professional proficiency on the knowledge and practices of accountancy. Chula accounting graduates will be qualified to enter the accounting profession as an associate member of the Australian CPA.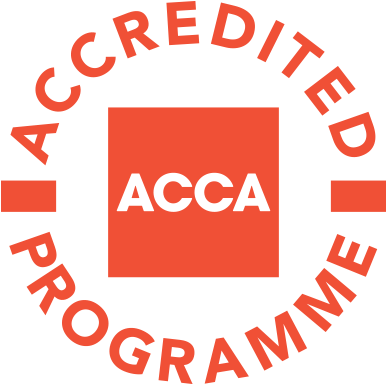 BBA International Program is the first business school in Thailand to receive an accreditation from ACCA (The Association of Chartered Certified Accountants). This accreditation makes accounting students in our program gain exemption for some of the course examinations when they pursue for the ACCA certification which is one of the most recognizable accountant certifications worldwide.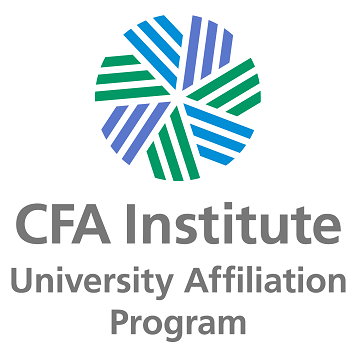 The BBA International Program is the CFA Institute affiliated program. The Financial Analysis and Investment major in the program cover at least 70 percent of the CFA Program Candidate Body of Knowledge and incorporate CFA Institute Code of Ethics and Standards of Professional Conduct in the curriculum. The program aims to prepare students well to pursue the CFA charterholder designation, which is an important recognition and will benefit their future career opportunities.